About us
Unio Partners – Corporate Advisory & Wealth Management
Unio Partners
Manifest
We are different.
We believe a good deal goes far beyond just numbers.
Results are consequence of a highly technical and competent process, combined with personal relationships built on trust and empathy.
We operate with a human perspective, assessing businesses from different angles, respecting their history, personal objectives, and future plans.
We protect and enhance the interests of our clients because we know that behind every company, there is a person and their legacy.
With this unique approach, we guide important decisions for the creation of the best deal, even if the best option for the moment is to do no deal at all. This reinforces our commitment to truly advocate for the interests of our clients.
Striving for results beyond the numbers.
That is what makes us different.That is what makes us unique.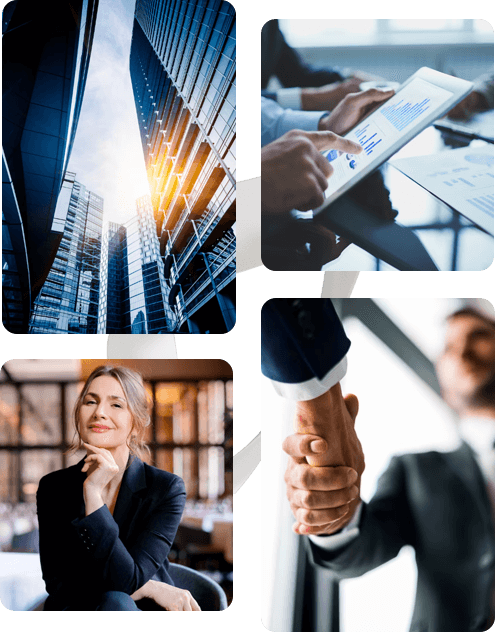 Unio Partners
Values
Unio's main pillar is customers and our focus is to establish long-term relationships through:
Excellence in execution
Relationship perpetuity
Independence
Transparency, trust and credibility
The reason why we are unique
Independence and Excellence
- Fully customizable service to meet the needs of each client
- Focus on building long-term relationships, not just individual transactions
- Absence of conflicts of interest and complete alignment with the client
- Technical and negotiation expertise focused on generating value for the client
- Professionals with a strong and diverse background
Expertise - Brazilian Companies
- Focus on financial, negotiation, and strategic advisory for traditional and Brazilian companies
- Partners' background built on major M&A operations conducted at the world's largest investment banks
- Expertise in handling transactions involving Brazilian companies, both on the sell-side and buy-side, as well as in the capital markets, across various sectors of the economy
Senior team fully dedicated
- Decades of combined team experience
- Senior bankers entirely committed to the process
- Team with experience at the world's top financial institutions
- Together, we have advised transactions totaling approximately R$ 33 billion
- Multi-sectoral coverage within the team ensures a broad understanding of the process and provides more strategic insights
Extensive network of relationships
- Partnerships with well-recognized local and international institutions
- Wide network of contacts with key global players in each sector
- Close relationships with major global financial investors, with extensive coverage of local and international Private Equity and Family Offices funds