Services
Wealth Management
We are divided into two major operational areas: Management and Strategy and Wealth Planning
Wealth Management
Management and Strategy
We take care of investment management, adopting strategies aligned with you based on your goals and aspirations.
1
Investment Funds
We specialize in the management of exclusive and/or restricted investment funds across various asset classes. As we operate independently, we do not have proprietary funds, which helps us avoid charging hidden fees to clients and prevents any conflicts of interest. Independence and transparency are key principles in our management approach.
2
Portfolio Managment
This service is designed for specific clients who prefer a leaner structure and wish to enjoy certain benefits for holding financial assets directly under their name.

Through this service, we manage your portfolio wherever you hold an account, whether its in Brazil or abroad. We achieve this by strategically analyzing your investments, integrating and balancing your portfolio in the best possible way, taking into account your investor profile.
3
International Allocations
We map opportunities in the United States, Europe, and Asia, offering comprehensive management and partnering wih strategic allies to provide the best products available in the international market.
4
Alternative Investments
Based on the profile and objectives of our clients, we can diversify the portfolio with assets of low correlation, identifying specific business opportunities and actively participating in their management. In this regard, we complement your investments with assets outside the traditional financial market.
5
Risk Support and Management
We have robust systems and risk controls in place for the vehicles and investments under our management, providing the necessary support to ensure portfolio security in the face of natural market fluctuations.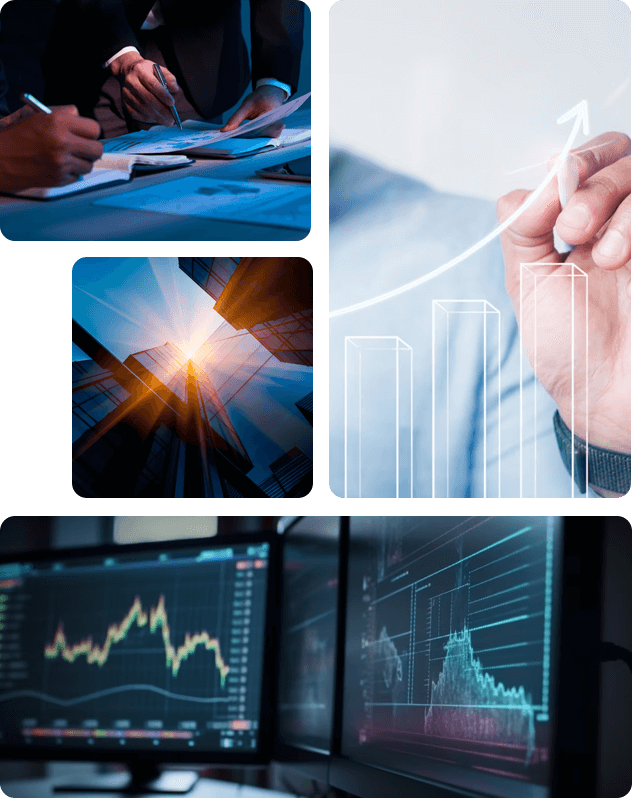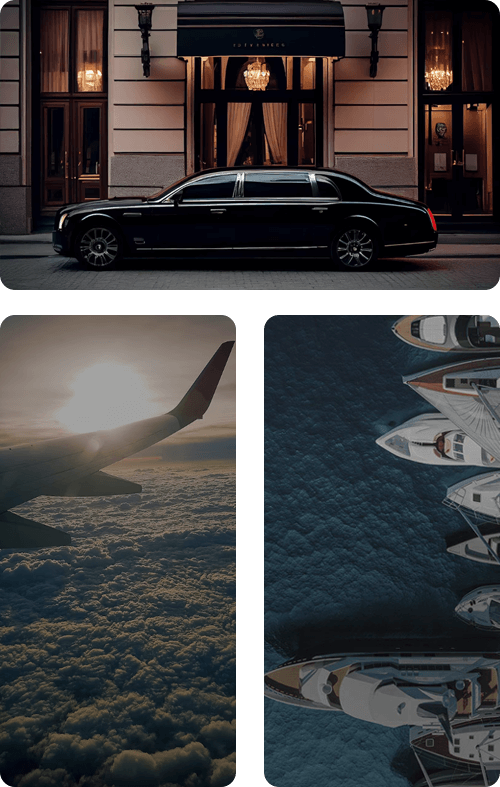 Wealth Management
Wealth Planning
We propose the best structural solutions based on Brazilian legislation, adopting efficient and intelligent practices.
1
Wealth Protection
We utilize structures both domestically and internationally, along with other mechanisms provided by Brazilian and international legislation, to help protect assets in the face of potential conflicts of a family, corporate, or legal nature. We take into account the specificities of each case.
2
Tax Planning and Advisory
We identify tax efficiency opportunities based on your current assets and future liquidity events that may modify the existing situation. We seek the best solutions in accordance with the applicable legislation and oversee the implementation of the proposed alternatives, tailored to your objectives.
3
Succession and Legacy
Our principle is to plan for continuity. We strive to maintain family harmony before and after succession. To achieve this, we anticipate succession events and work colaboratively to implement the best solutions, aiming for improved tax optimization and streamlining of the structure.
4
Governance
Ous role extends to advising on best practices in Family and Corporate Governance, presenting efficient solutions tailored to your objectives and specificities.
5
Philanthropy and Impact Investing
We prioritize ESG criteria (environmental, social, and governance) as we believe they are crucial for sustainable and responsible investment practices. Our approach is in line with industry trends, which have experienced significant growth in recent years. ESG considerations have become a priority for families and individuals who seek a greater focus on ethical and socially responsible wealth management.